Fashion trends Fall-Winter 2014-2015: A View to a Kill
A well-dressed man always impress. So, while I was working on Men's Style - International project for menswear fashion designers and looking for men's suits, I found this interesting photo shoot, named 'A View to a Kill'.
It is captured by fashion photographer Bernd Mats with model Peter Esterl, featuring styling from Felix Leblhuber. Grooming is courtesy of Thomas Lorenz.
The range of classically elegant looks with a retro flair includes garments from the Fall-Winter 2014/2015 collections by world famous fashion brands such as Louis Vuitton, Gucci, Tiger of Sweden, The Kooples, Valentino.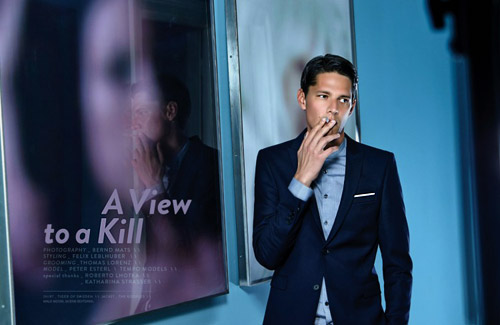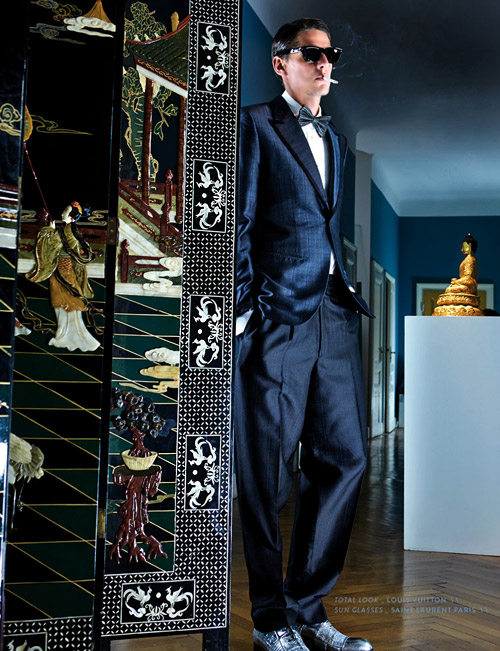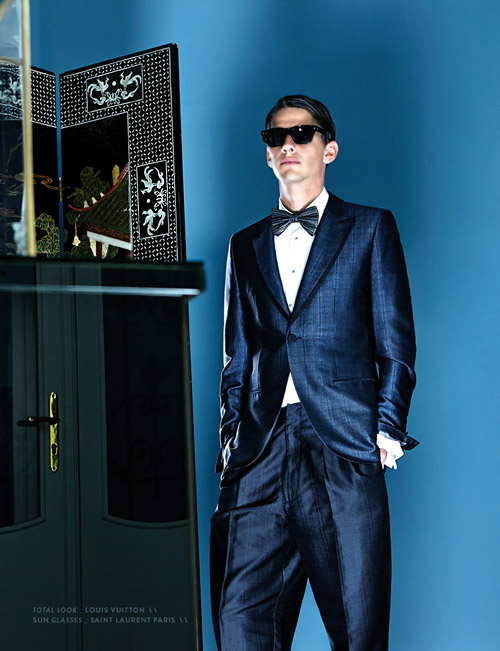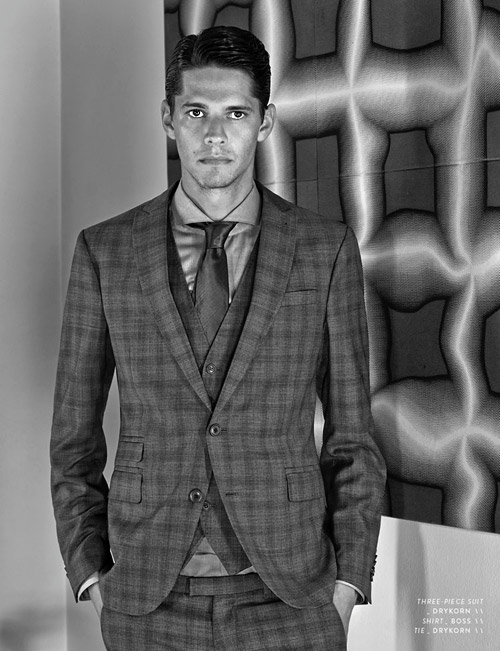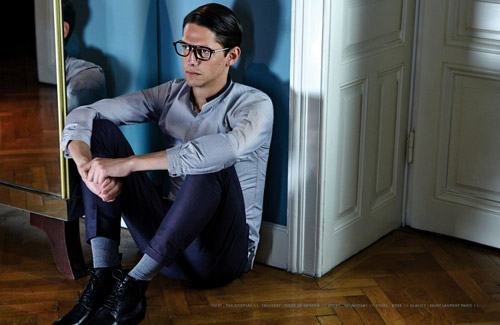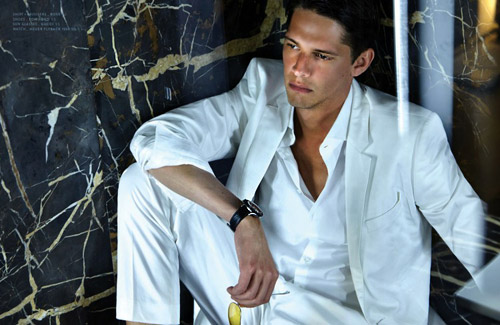 So, for this cold season, one of the hottest fashion trends will be the timeless aesthetics of old movies gentleman's looks.

Photos: © Bernd Mats
Added on: 24 November 2014|14:35:53
Hits: 1133
Author: veselka
Category: ,
Tags: menswear, fashion trends, Fall, Winter, 2014, 2015, men's suit, retro, elegance, men's fashion
Number of comments (0)

Add comment