Mercedez-Benz Fashion Week Tokyo: Patchy Cake Eater presented Spring-Summer 2015
Patchy Cake Eater means a "ladies' man with patches". The designer of the brand is Shigeki Morino. The brand pursues universal designs with a hint of tailored refinement and subtle elegance. It creates the masculinity that a woman wearing men's clothes exudes, and applies it back to men's fashion. The creativity is reinforced with the use of premium quality materials, put together with tailoring techniques or advanced craftsmanship that Japan is known for. Design inspirations are drawn from classical elements and vintage design details, which are then added with a fun twist and rebuilt with a contemporary sense of balance to achieve premium quality suitable for today's adults in any occasions.
Their image of masculinity differs from the so-called working man's taste, often represented as American-style casual fashion. Instead, they've created the image of a man who puts a casual twist on tailored clothes.You could say, they've taken masculine tailoring for women and crossed it over to men's fashion.
They aim to create high-quality, casual-style pieces for the mature man based on classic tailoring, clothes that fashion-lovers will enjoy wearing.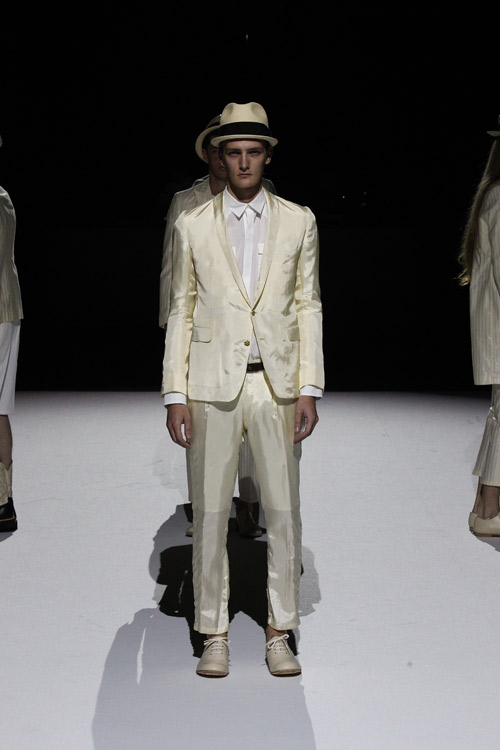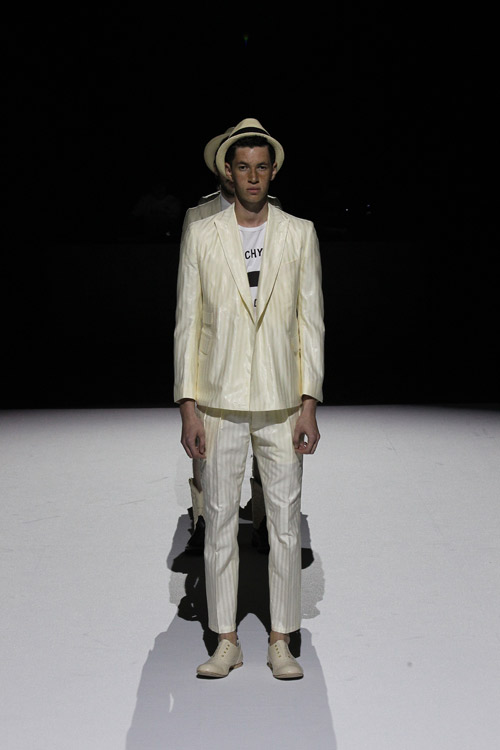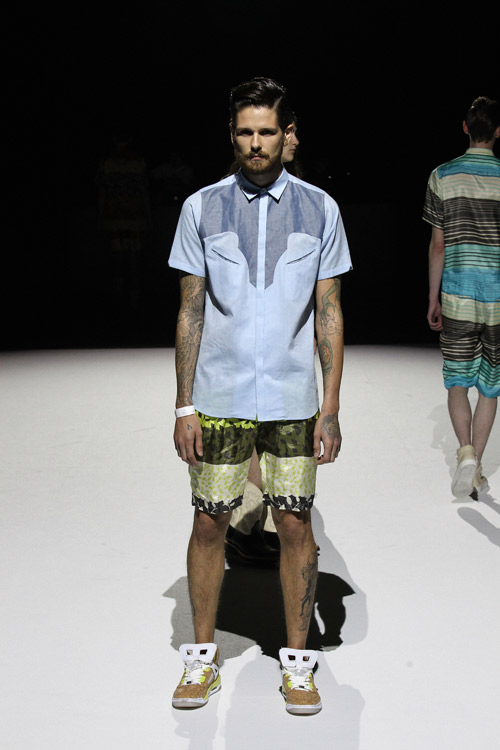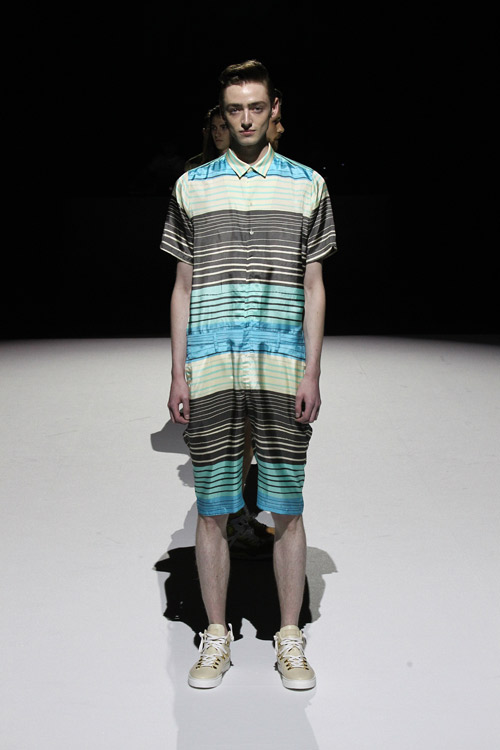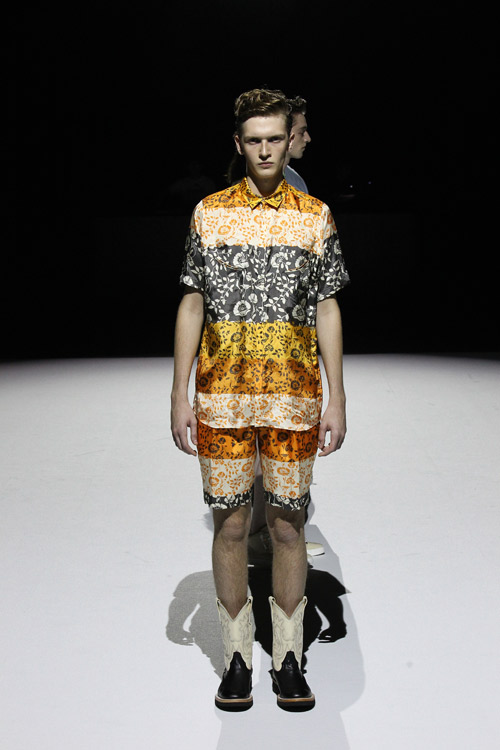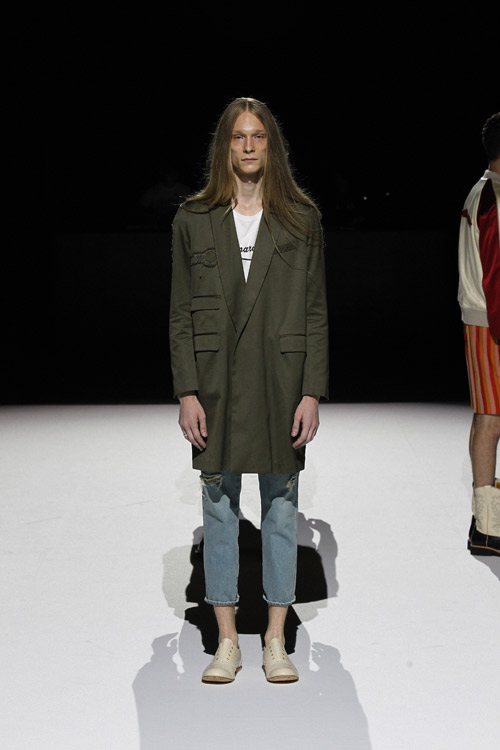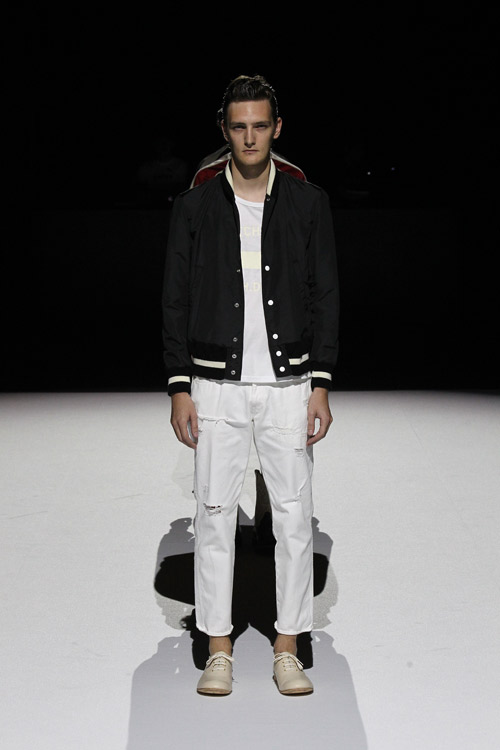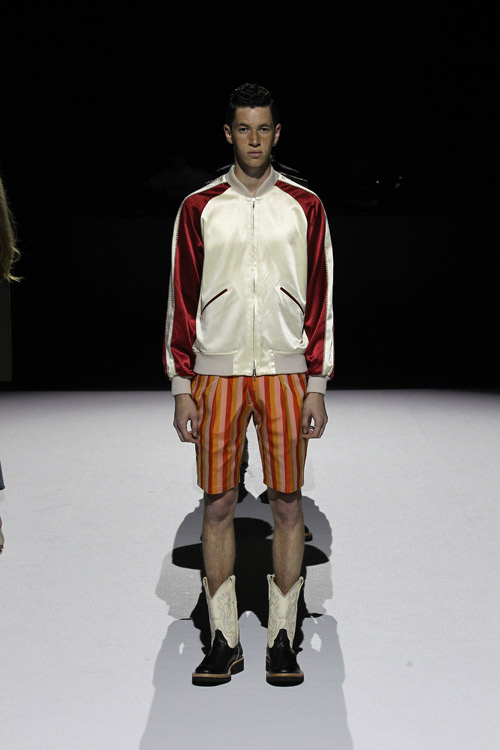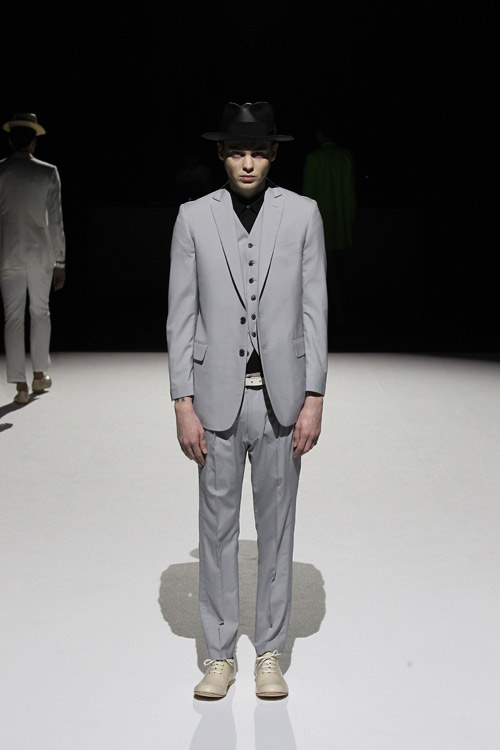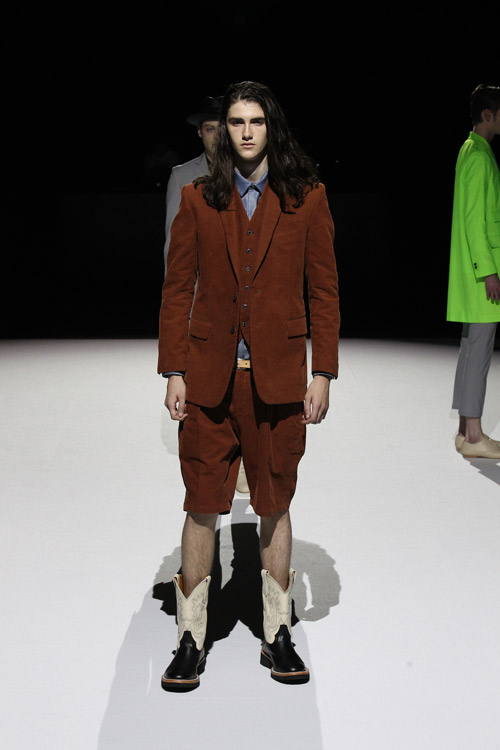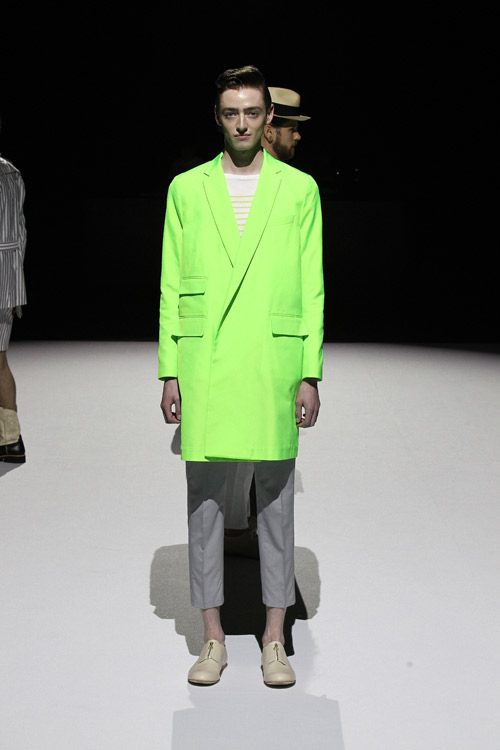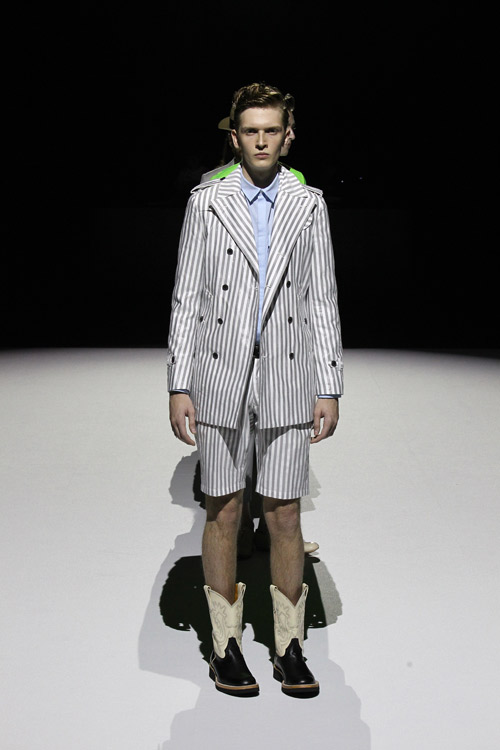 Photos: image.net
Added on: 25 November 2014|16:55:23
Hits: 5387
Author: boyana
Category: ,
Tags: Patchy Cake Eater, menswear, mens suits, collection, spring, summer, 2015, brand, Mercedez-Benz Fashion Week Tokyo, mens fashion, quality materials, casual fashion, tailoring
Number of comments (0)

Add comment