Indx - specialized menswear event
INDX Menswear is a unique trade show for Independent Retailers. The new show that everyone's talking about...
They offer the relaxing and friendly environment of INDX to other shows for writing orders. They work without interruption on building ranges conducive to a successful buy.
"Buying is less hectic than at some shows and we have time to discuss best sellers and plan our ranges carefully"
The event will start on 30th of July and it will over on the 31st of July.
The exhibitors who will take part in this edition of the show are:
All Sox Ltd, Animal, Bench, Ben Green, Blend, Bjorn Borg, Bown, Brandwell/Dice, Casual Friday, Chester Barrie, Derek Rose, Double Two, Esprit, Failsworth, Farrells Neckwear, Fulton, Gagliardi, Gurteen, Haigman, Harry James London Ltd, Hattric, Heathcote and Ivory, HJ Hall Jockey, Just Sheepskin, Mag Mouch, Mayhem UK, Meyer, MGD, Morley, Nauticalia Ltd, Old Guys Rule, Osan, Pebbles Retail Ltd, Peter England, Peter Gribby, Rains, Redpoint, Rocola, Roy Lowe & Sons (SockMine), Roy Lowe & Sons (Character Socks), Richard James, River Creek, S4 Fashion, Seidensticker, Signal, Sixth Sense, Skopes, Spike Leisurewear, Souled Out, The Bluebeards Revenge, The Label, The Susquehana Hat Co, Tokyo Laundry, Tootal, Totes, Trespass, Urban Beach, Viyella, Walton Designs (London) Ltd, Weird Fish, White Stuff, Wrangler.
More info at www.indxshow.co.uk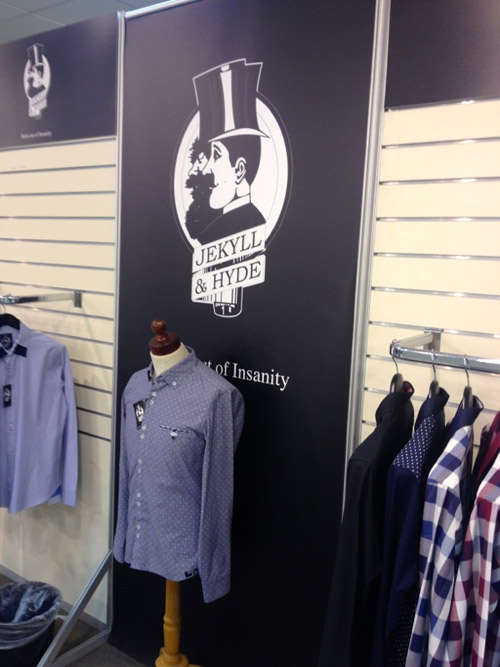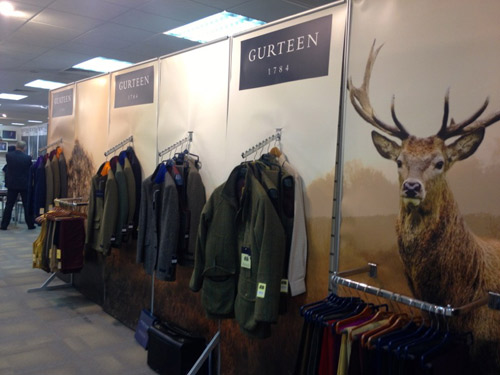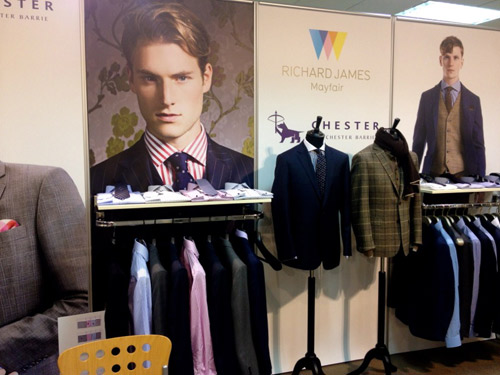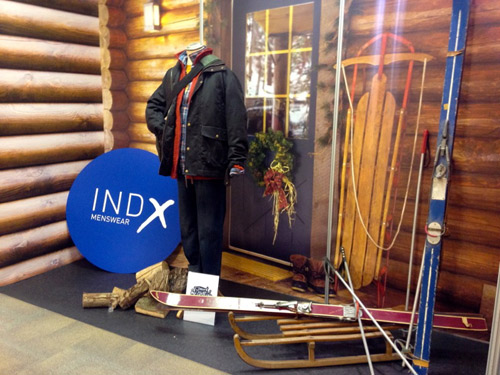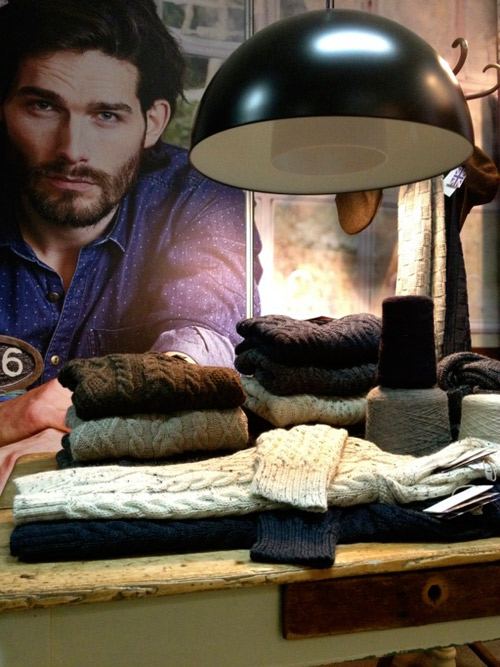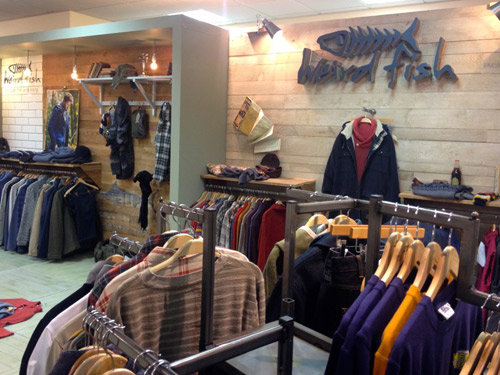 Added on: 27 November 2014|18:33:46
Hits: 895
Author: boyana
Category: THE MEN'S SUIT, ABC of the Men's Suit
Tags: trade show, fashion show, exhibition, menswear, mens fashion, suits, shirts, ties, bows, accessories, Spring, Summer, 2015, designers, UK
Number of comments (0)

Add comment