Be modern with Bulgarian folklore motifs on your men's suit jacket
As we already know Eastern Folklore inspiration is one of the hottest trends for this season. It is the key element of Valentino Spring-Summer 2015 Haute Couture collection and it can be found in other designers' work as well.
But folklore motifs have their place not only in ladies' garments but in gentlemen's, too.
And Richmart - the most modern men's suit factory in Eastern Europe - is approving that. They offer to their customers unique high quality men's suit jackets with traditional Bulgarian motifs.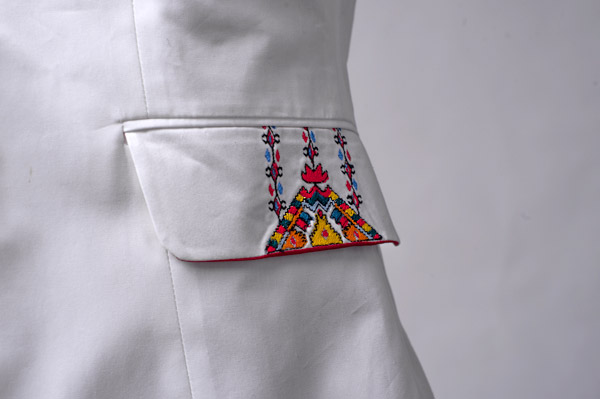 Read the full article here: Fashion trends: Men's suit jackets with Bulgarian folklore motifs by Richmart
Add comment