St James Spring-Summer 2016 collection at London Collections: Men
During the past weekend (13-14 June, 2015), St James hosted an Open air catwalk show during the London Collections: Men.
This was the first time the general public have been invited to share the front row of a catwalk show during London Collections: Men with fashion leaders, press and celebrities attending from around the world.
Bringing together a fantastic array of brands, the event gave the visitors on the day access to the style and panache of LCM, with guests able to purchase the garments they see on the catwalk in the stores of St James's.

Dylan Jones, editor of GQ and chair of the Menswear Committee commented: 'LCM has already become a staple of the menswear calendar and it's fabulous that we are able to host a catwalk show on Jermyn Street for the first time. St James's is the perfect venue with its combination of heritage brands complemented by contemporary fashion labels'.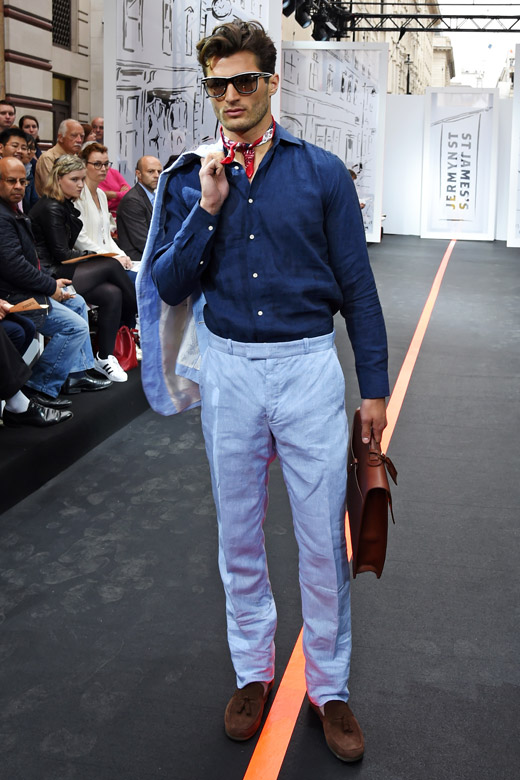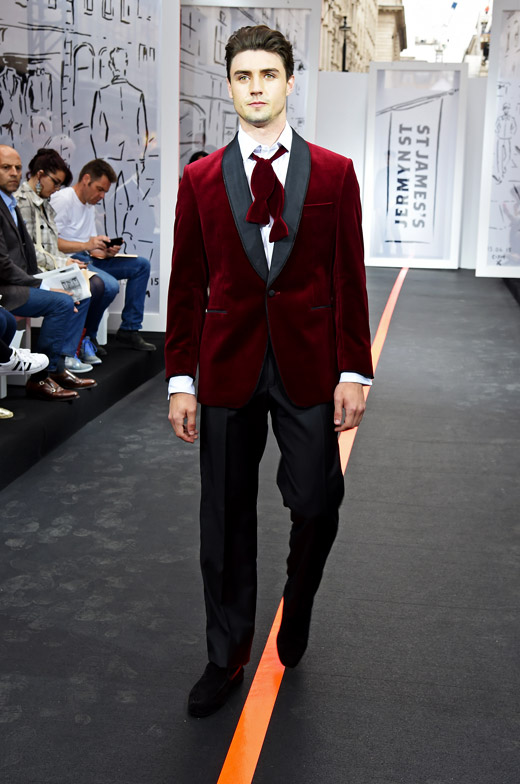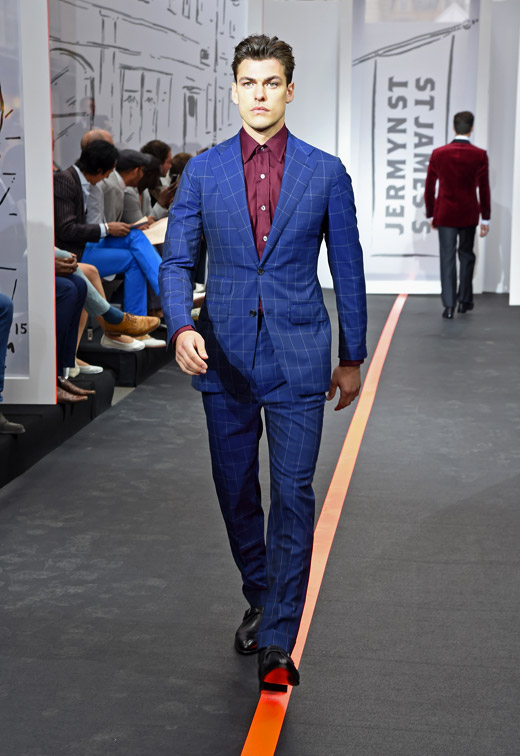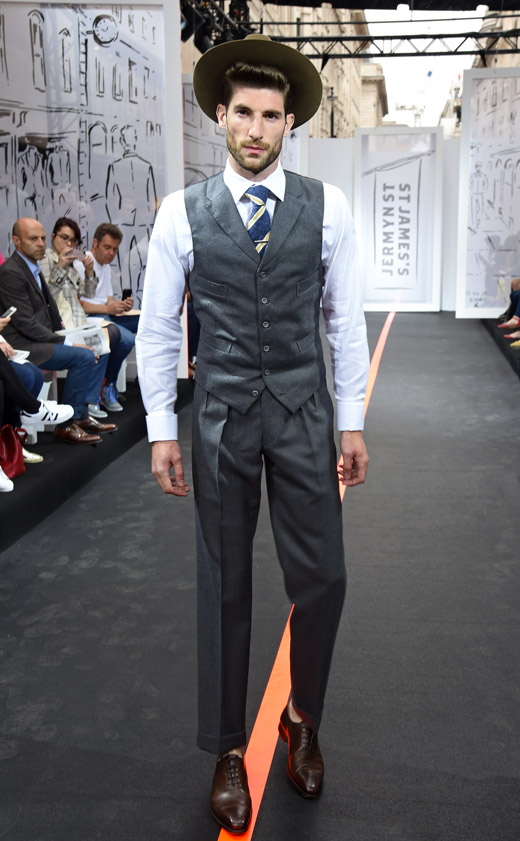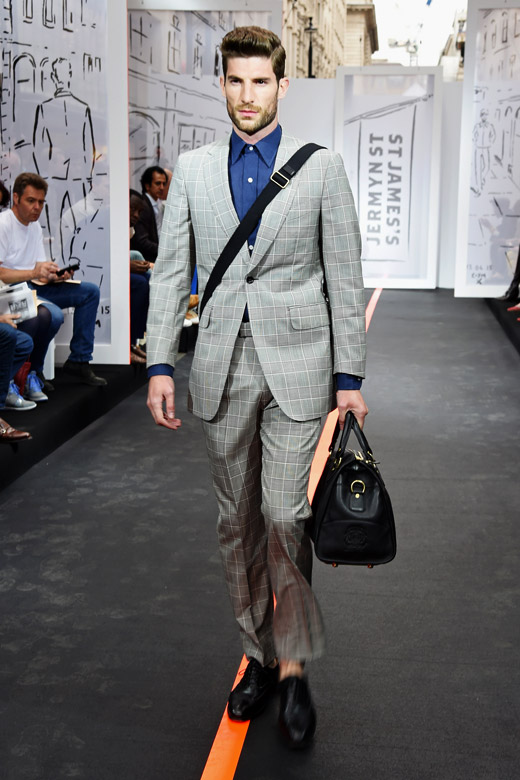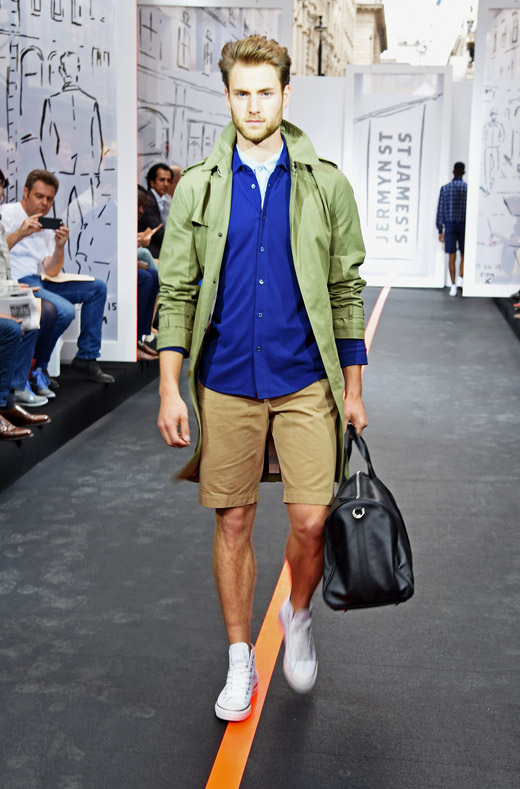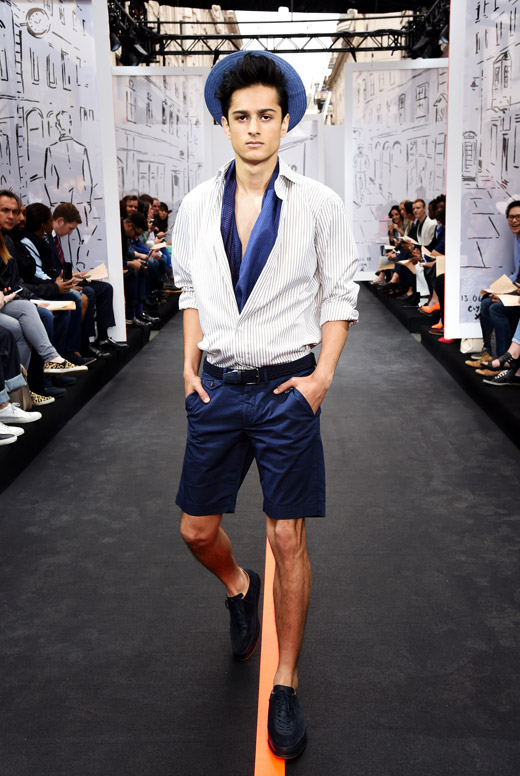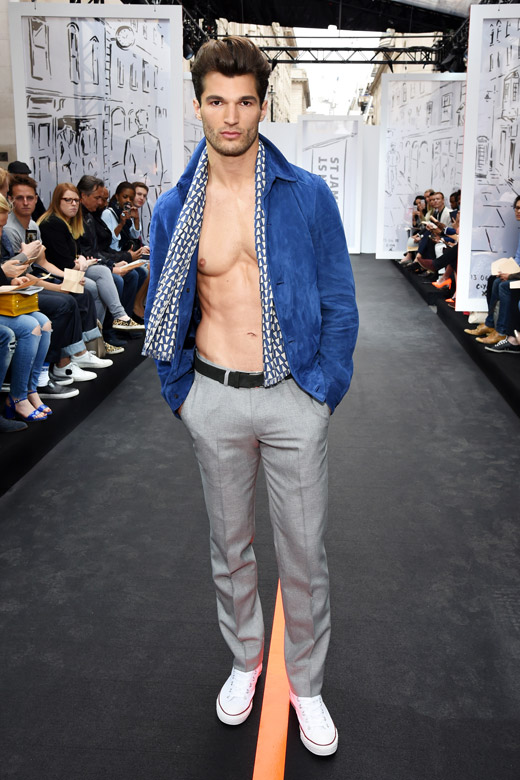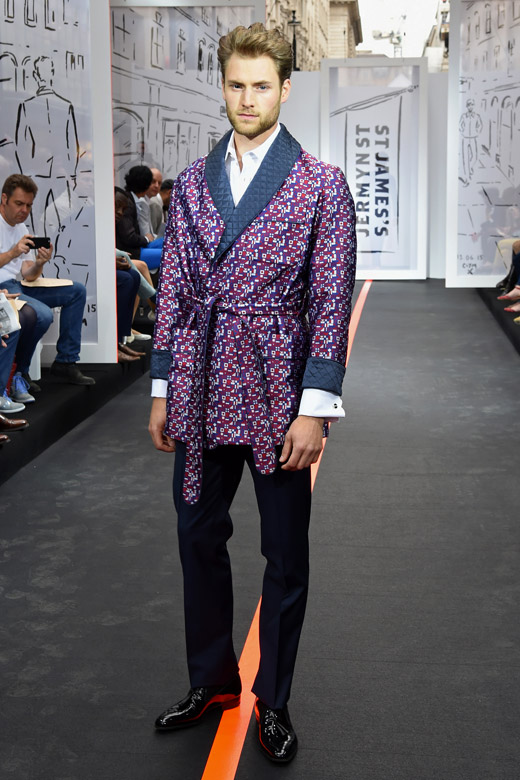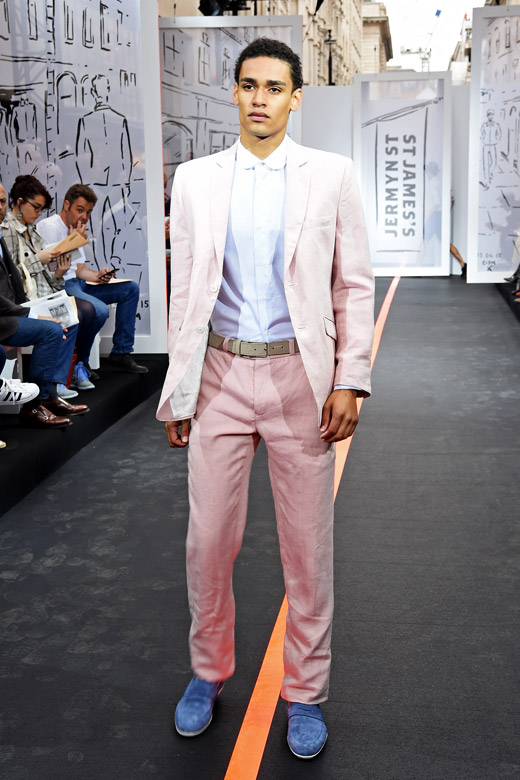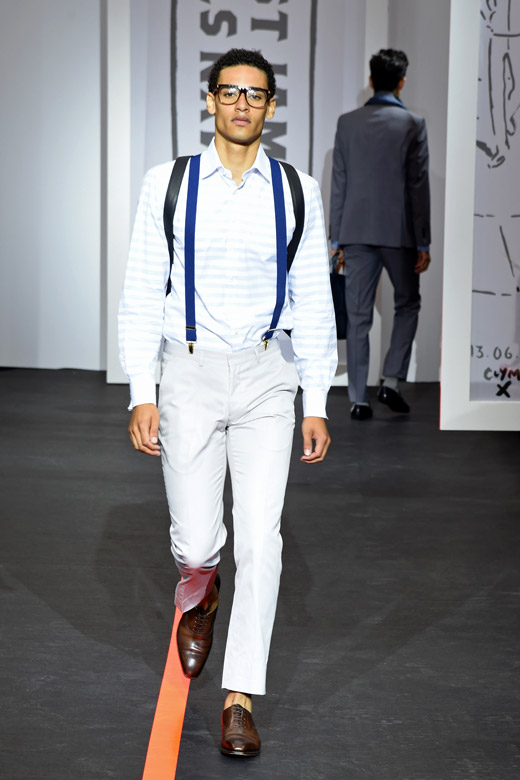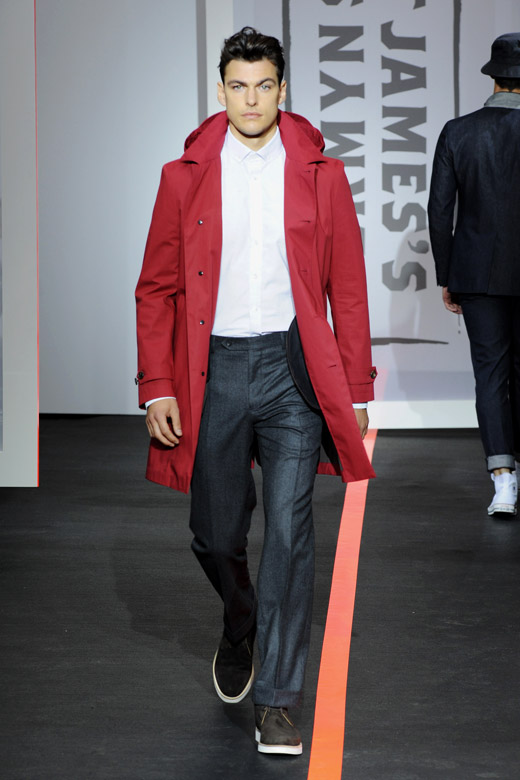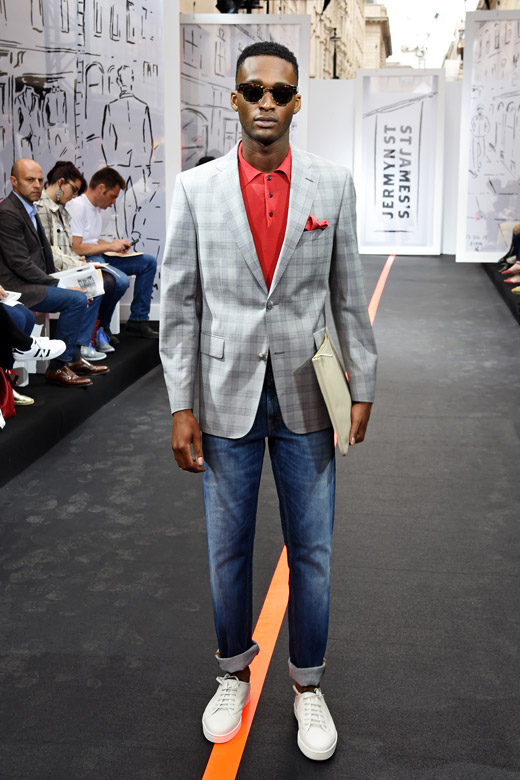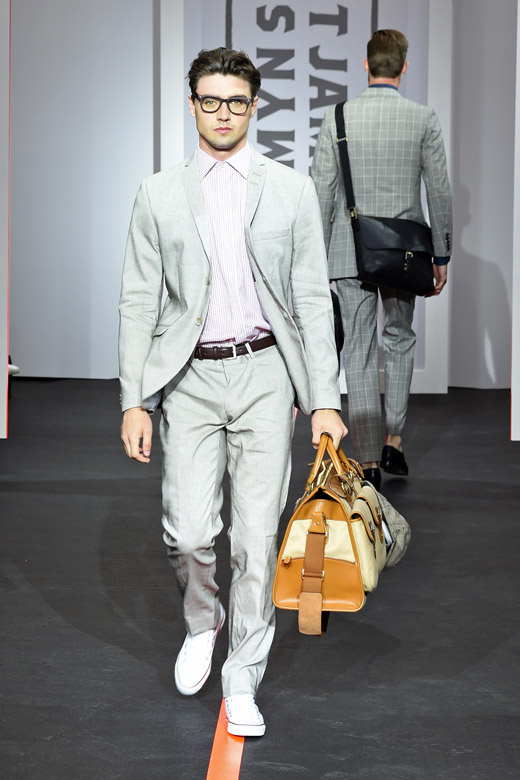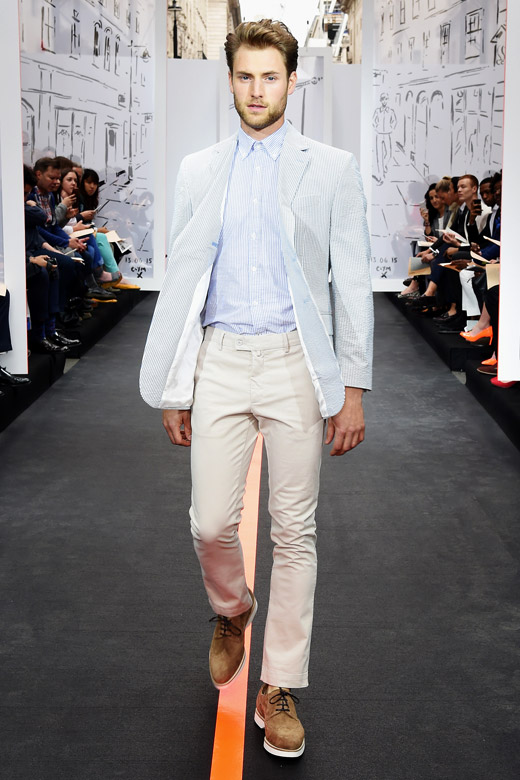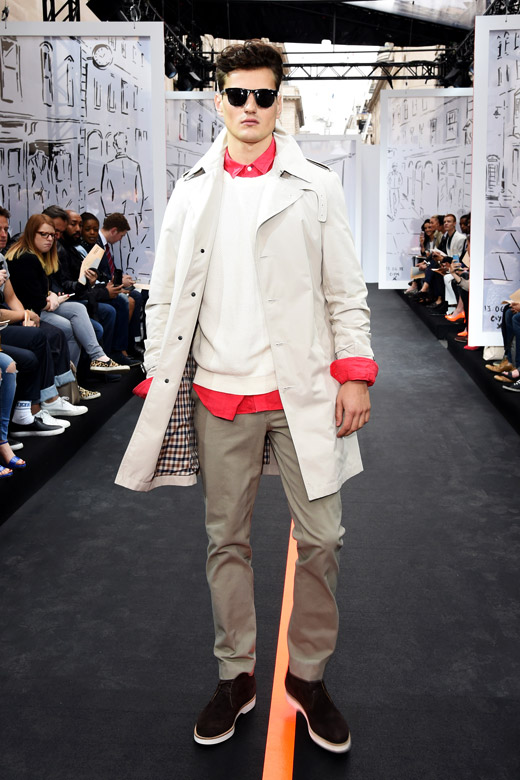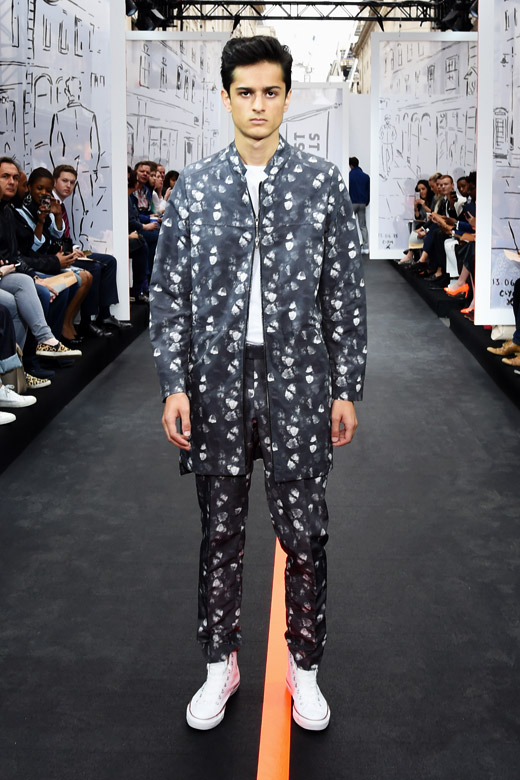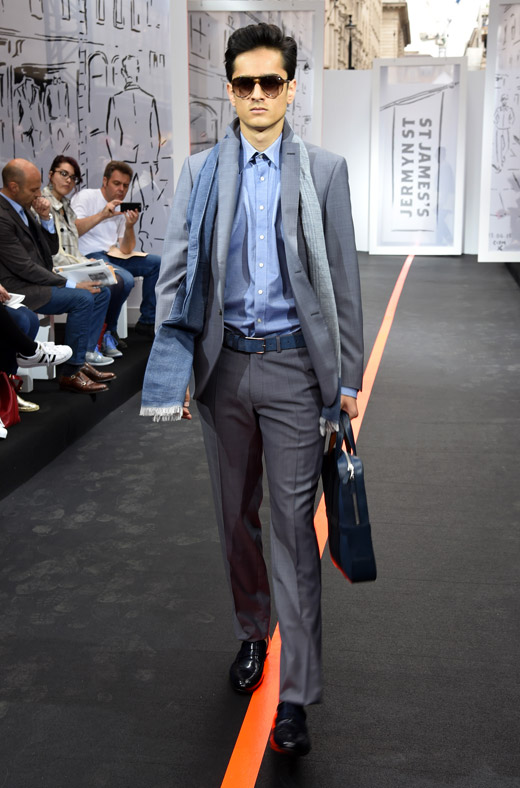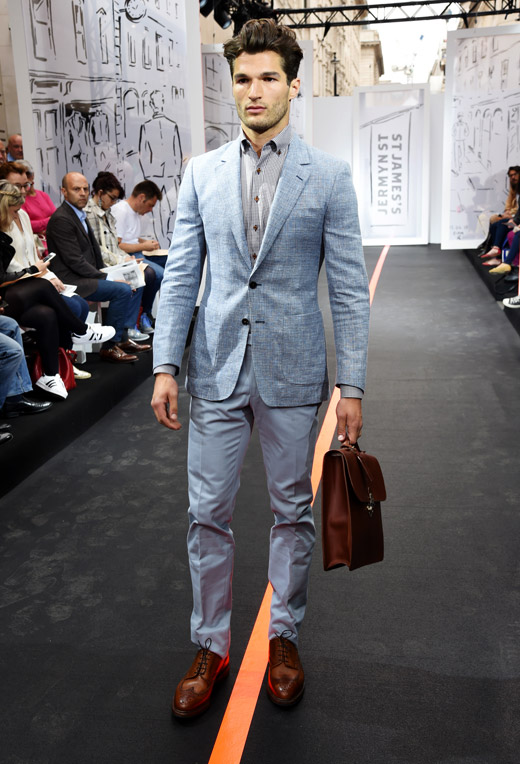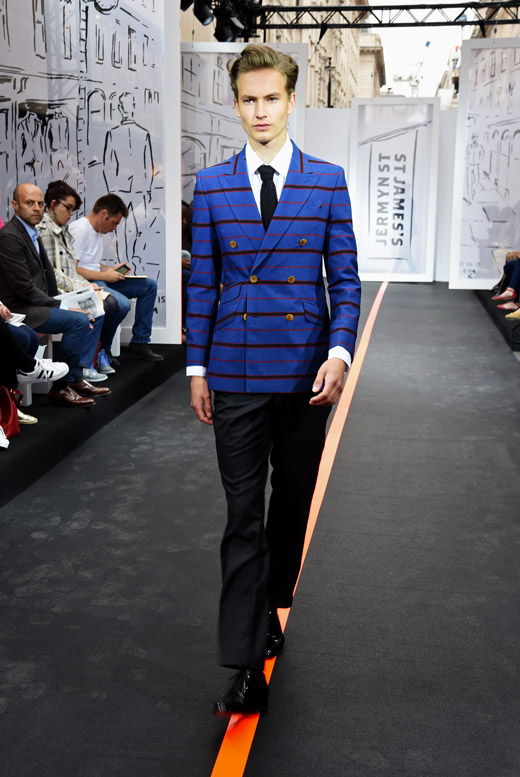 Photos & Information: image.net
Add comment